Summer Reading 2013: Kids Dig Yo–Yos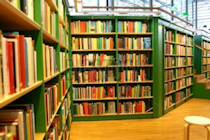 Perhaps the best way to become an expert at something is to read all the books you can find on the subject. The best way to get started is to dig in and start finding books that are helpful. When I was a child, I really dug yo-yos and they came with a book that explained 50 tricks. I read the book often and learned those tricks to become a yo-yo expert. As I got older I read books about magic, juggling and comedy and became an expert in those areas too.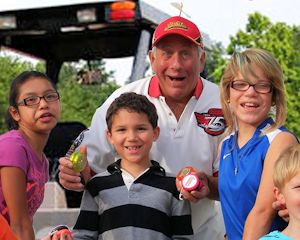 ~ click on photo ~
For the summer of 2013, I will perform a variety act that features yo-yos, magic, juggling and comedy. The program lasts 45 minutes, is lots of fun and involves audience participation.
Block booking discounts are available for back–to–back shows.

Check out these testimonial
For Further information on prices and availability, contact me today.
~ Paul M. Kyprie, d.b.a. "Zeemo"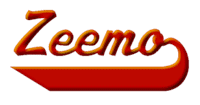 click text above or the logo at right
Copyright © 2017 Zeemo Productions