Theme Party: Christmas
Get in the holiday spirit with a great comedy show.
Zeemo The Magnificent is a great choice to perform at your company or office Christmas party.
Book Zeemo for a 45 minute variety act or roving entertainment.
You can book these shows throughout the year to fit your specific themes and events.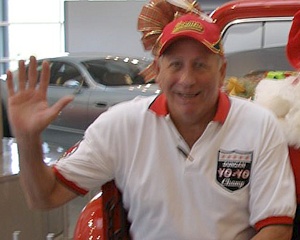 All of Zeemo's shows are appropriate for the entire family.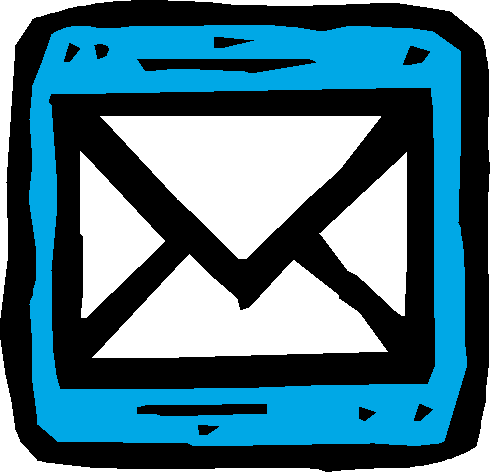 For more information about this or any other program, contact Zeemo today!