Theme Party: St. Patrick's Day
May the "Luck of Irish" be with you, if you're smart enough to hire this bloke to entertain at your party!
Mr. McZeemo will juggle while dancing a jig, and provide the lassies with a flower.
This guy sham-rocks!
And remember, no man is an Ireland.
You can book these shows throughout the year to fit your specific themes and events.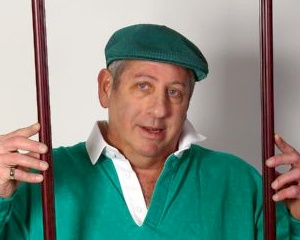 All of Zeemo's shows are appropriate for the entire family.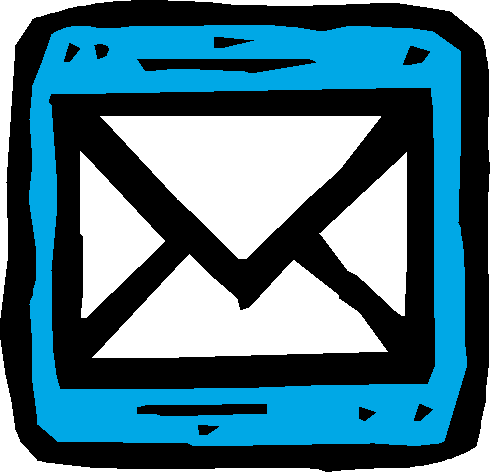 For more information about this or any other program, contact Zeemo today!