Zeemo's Fractured Fairy Tales
Hear Ye, Hear Ye!
Zeemo's summer reading program for 2020 is a collection of his most popular stories and routines performed in a fairy tale style.
Zeemo plays the role of a Wizard, a Court Jester and a Knave. Audience participants play the roles of a Prince, a Princess and the Kings Subjects.
The show takes place in the Kingdom of Comedy. It is highly interactive and fun for children of all ages.
This program is 45 minutes in duration and can be performed anywhere.
Block booking discounts are available for back–to–back shows.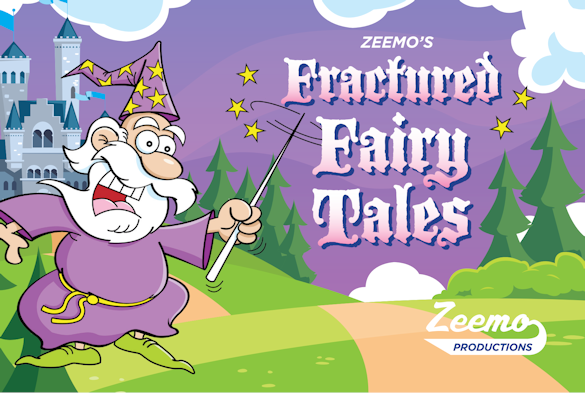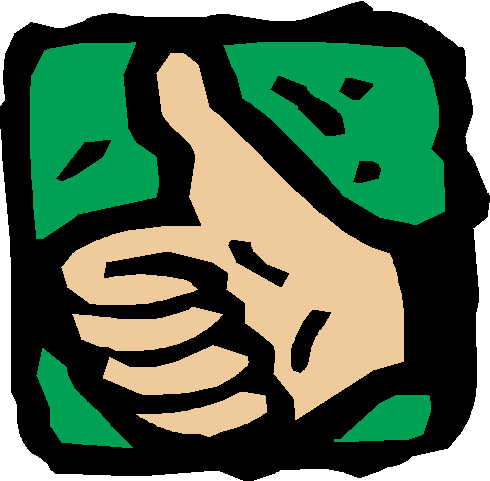 Read some great letters of recommendation that Zeemo has received from librarians!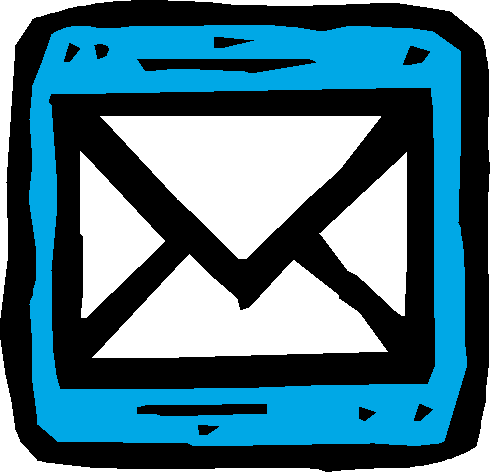 For more information about this or any other program, contact Zeemo today!