Museum Shows & Programs
Zeemo has performed at most major historical museums, science centers and hands-on museums in Michigan. These shows all feature demonstrations with a yo-yo, the worlds most popular skill toy. Lots of fun for the whole family.
Past performances include:
The number in parentheses after each event indicates the number of repeat bookings at that event.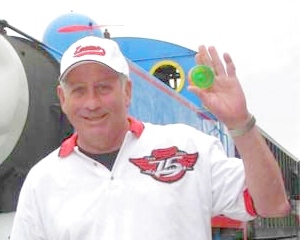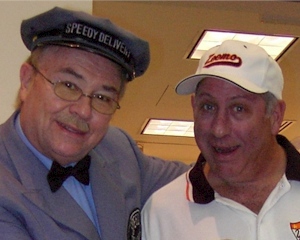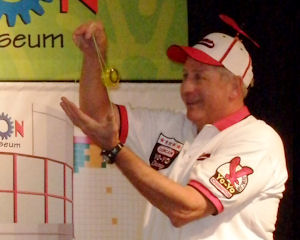 Most people have tried the yo-yo, but Zeemo is a real expert. He also shares his knowledge of the history and development of the yo-yo as he demonstrates his skill.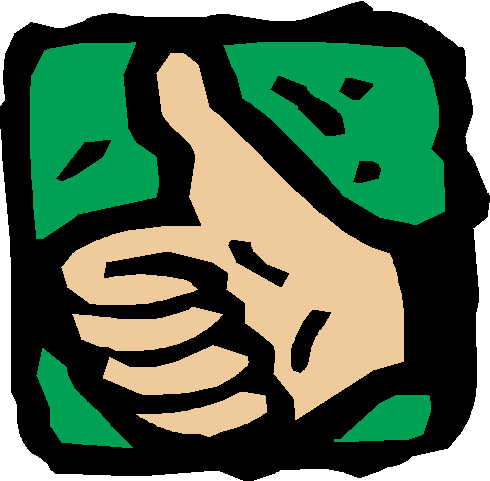 Check out some great letters of recommendation that Dr. Zeemo has received!