The Science of Spinning™
Just about everything in the universe is spinning. When something is spinning it has gyroscopic inertia. This allows spinning toys like yo–yos and tops to seemingly defy the law of gravity.
The Science of Spinning School Assembly Program includes a variety of experiments and demonstrations which help students better understand these concepts. In addition to inertia and gravity, this assembly also covers the concepts of friction, energy, mass and force.
The use of familiar toys, applications to the real world, audience participation and hands–on activities make the learning fun. In the real world, for example, gyroscopic compasses are used to navigate ships and planes.
This assembly is suitable for grades K–8 and involves lots of audience participation.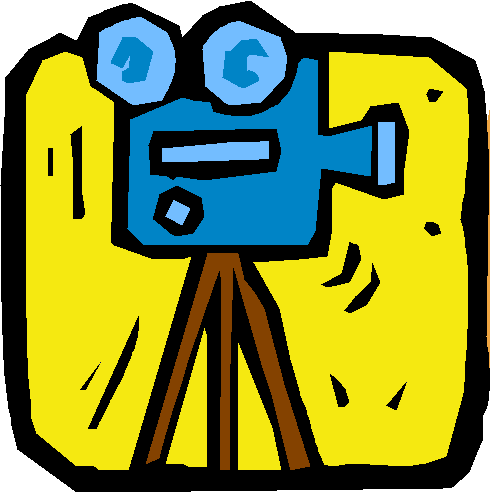 Watch an awesome video of the First Toy In Space!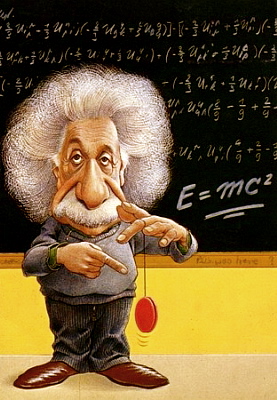 Here is a list of GLCE's that are covered by Dr. Zeemo. (PDF)
Dr. Zeemo has a brief guide to Newton's Three Laws of Motion. (PDF)
Read the Pre-Show Teacher's Guide for this assembly program. (PDF)
See More Great Links For Teachers!