Theme Party: Luau
Zeemo's Fantasy Island Adventure is a great way to spice up you Luau theme party.
In this 30 minute action packed comedy act, Zeemo juggles coconuts, machetes and flaming torches (outdoors only). He can also run a limbo contest with accompanying music.
If you are interested in authentic Polynesian dancers, contact Aloha Tropics (248) 691-9393.
You can book these shows throughout the year to fit your specific themes and events.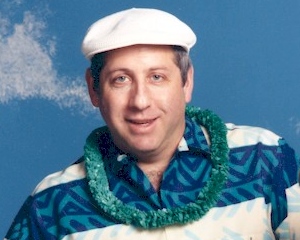 All of Zeemo's shows are appropriate for the entire family.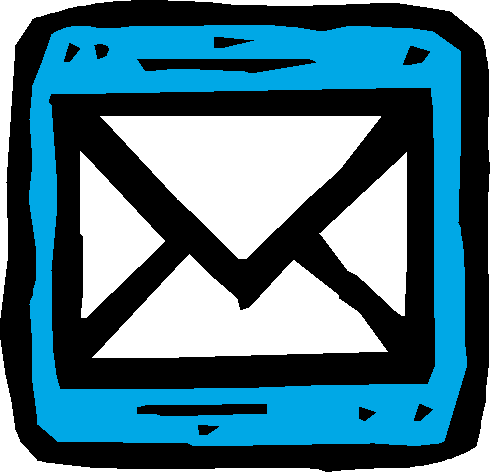 For more information about this or any other program, contact Zeemo today!