Theme Party: Bar/Bat Mitzvah
Zeemo has performed at over 70 Bar / Bat Mitzvahs and can provide the perfect type of entertainment for your special day.
Juggling, yo–yos, magic, diabolos and balloons can be performed to add color, movement, and mystery to the theme of your event.
Zeemo is also a great choice for a Purim party.
You can book these shows throughout the year to fit your specific themes and events.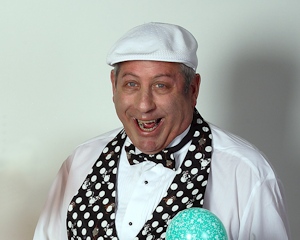 All of Zeemo's shows are appropriate for the entire family.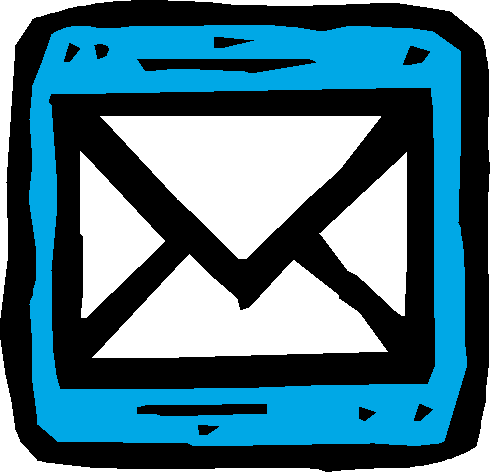 For more information about this or any other program, contact Zeemo today!